GreenTech Engineering is a full service consulting firm providing professional services to both the private and public sectors throughout the country. Our unique and qualified staff of professionals is committed to the success of our clientele. GreenTech delivers prompt and quality service to meet the needs of the customer on a daily basis.
Our Leadership Team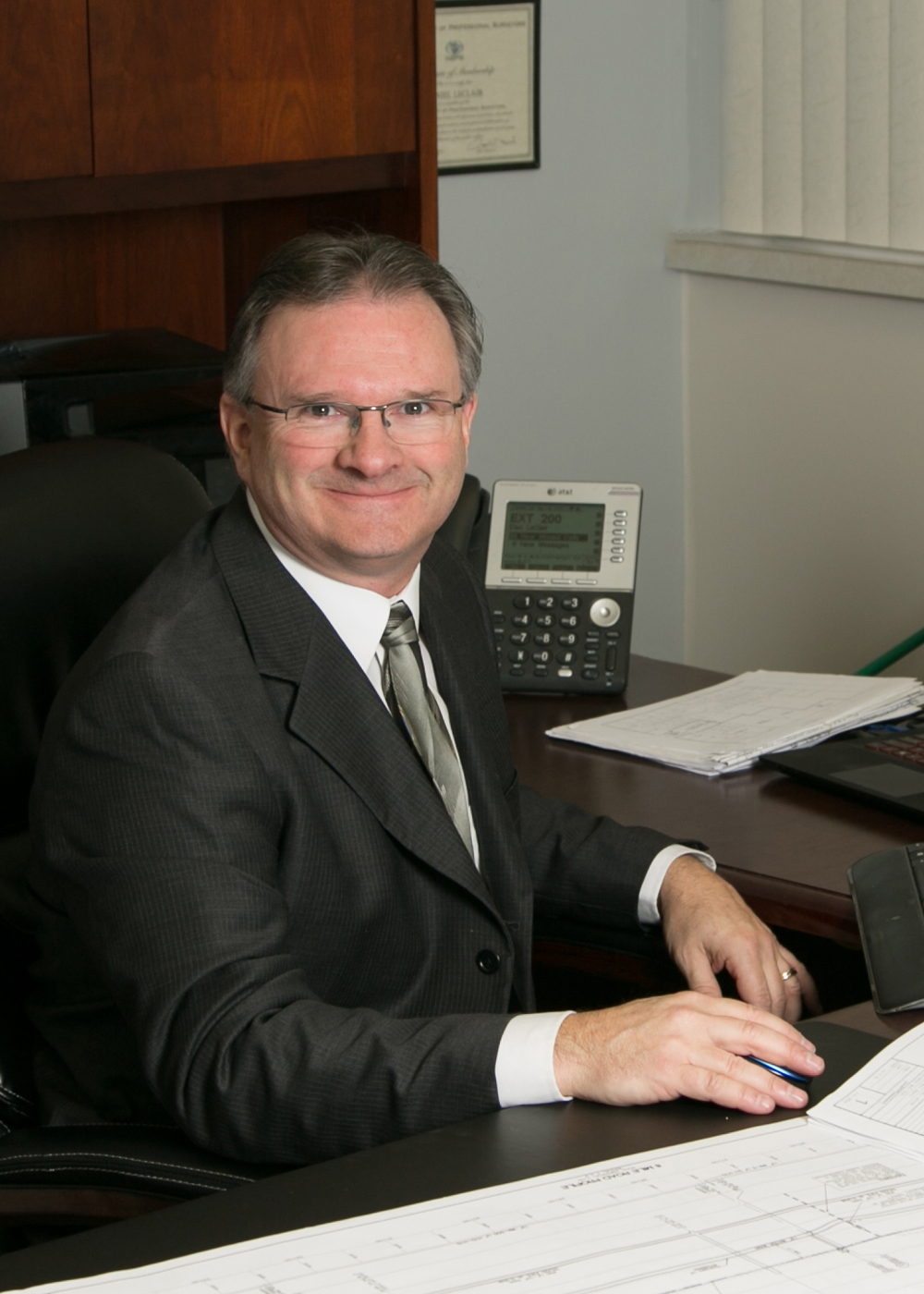 Daniel LeClair, PE, PS
President
With more than 25 years in the civil engineering and land development industry, Dan provides vast knowledge and experience in design, construction, project coordination and management. Dan takes great pride in overseeing site acquisition, planning and engineering services including project management, administration, quality control and client satisfaction.
Dan holds a Bachelor of Science degree in Civil Engineering from Lawrence Technological University and a Bachelor of Science degree in Land Surveying from Michigan Technological University. Besides being licensed as a professional engineer and land surveyor in the State of Michigan, Dan is also licensed in Illinois, Indiana, North Carolina, Ohio and Wisconsin.
Jerry Mutual
Vice President
Director of Field & Construction Services
With over 37 years of experience, Vice President Jerry Mutual provides expertise in all aspects of land surveying, including boundary and topographic surveys, construction staking and high precision structural staking services. Throughout his career, Jerry has developed and maintained relationships with many General Contractors and Builders throughout Michigan. His responsibilities include managing daily field operations, client relations, new services, marketing, project management and development trends.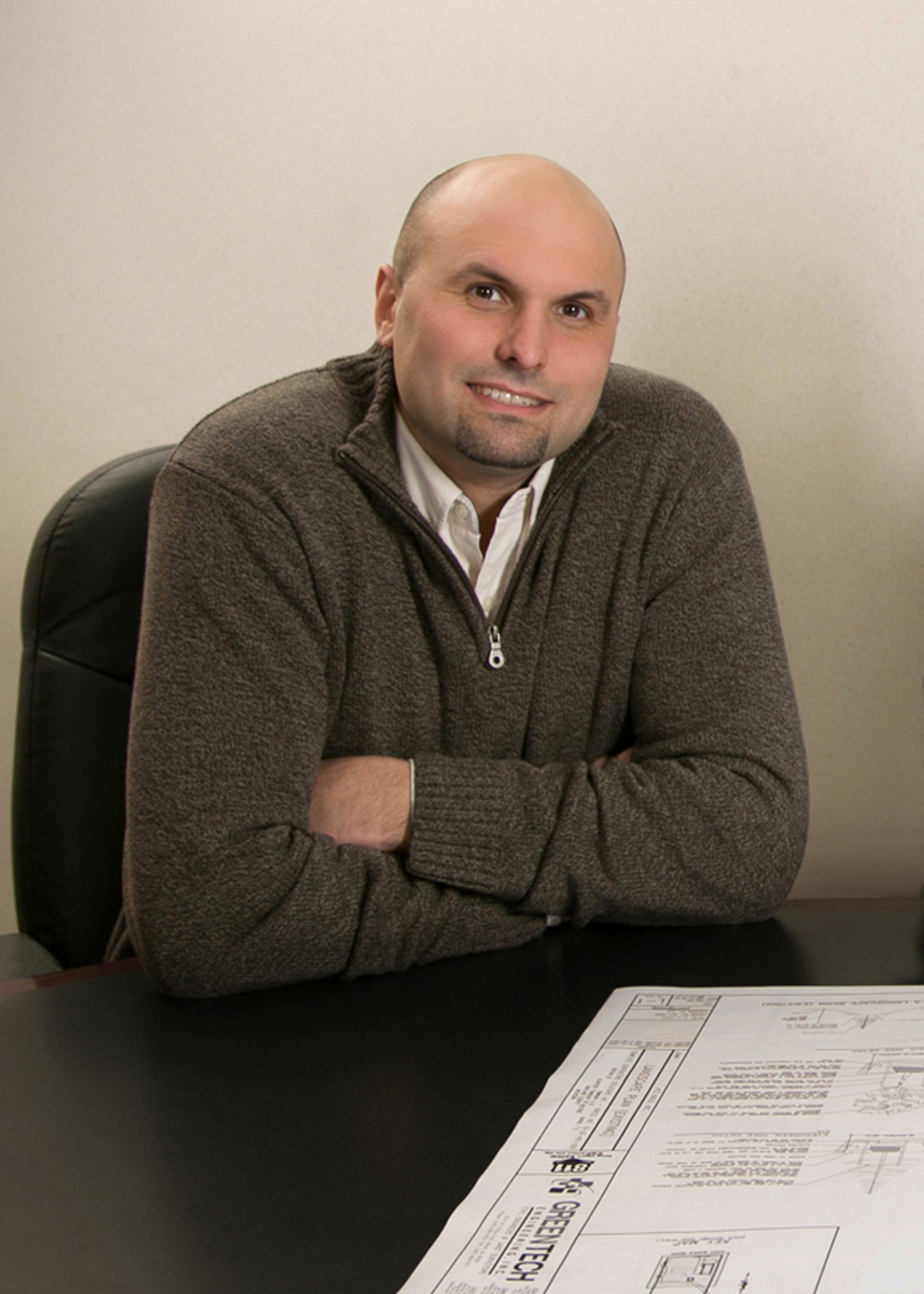 Jesse Parkinson, PLS
Vice President
Director of Surveying & Technology
With over 16 years of experience in Land Surveying and Civil Engineering, Vice President Jesse Parkinson provides superior project management and customer service to our clients. Jesse manages much of the day to day duties of our staff and takes pride in keeping projects on track as well as providing the technical support for the office. He is also instrumental in client relations and marketing.
Jesse holds a Bachelor of Science degree in Architecture from the University of Michigan with continuing education in Land Surveying from Ferris State University.
Jesse is also a Licensed Professional Surveyor in the State of North Carolina.